New movie animation theme park just opened in Malaysia: Meet your favourite characters like The Smurfs, Casper, and more!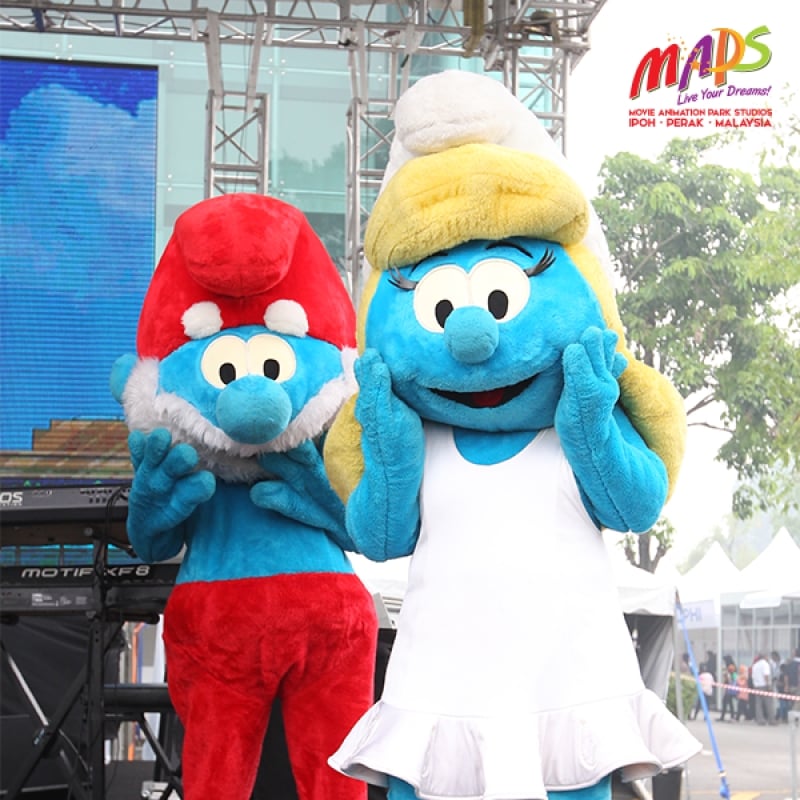 Source: MAPS Facebook Page
Our neighbouring country just opened an all-new Movie Animation Park Studios (MAPS) a few days ago, in Ipoh, Perak. Poised as Asia's first animation theme park, it features over 40 attractions in 6 thematic zones. Talk about huge!
Source: MAPS Official Website
The theme park caters to all ages and sizes. Perfect for our little Weekenders or thrill-seekers. The Megamind Megadrop is one to look out for if you're seeking a little thrill -- it brings you 52 metres up in the air before plunging down!
Duck out away from the tropical heat and escape into the Coral Kingdom and get to know our marine friends. Little Weekenders can look forward to frolicking with coral reefs and little sea critters.
Source: MAPS Official Website
Not into rides? Then sit back and relax and enjoy the shows at different theatres!
Source: MAPS Official Website
Young or old, there is definitely something for everyone. What do you think? Will you bring your family over? Comment down below!
Address: Persiaran Meru Raya 3, Bandar Meru Raya 3, 30020 Ipoh, Perak, Malaysia
Admission Tickets: From RM120