What? A Hello Kitty Cafe Truck?!
Feast your eyes on the Hello Kitty Truck! The Hello Kitty Cafe Truck has been travelling all around since 2014 Hello Kitty Con, a convention for fans of the iconic character produced by the Japanese company Sanrio.
The truck founded to spread "a message of happiness, friendship, and fun through yummy goodies and beverages featuring Hello Kitty and other Sanrio friends."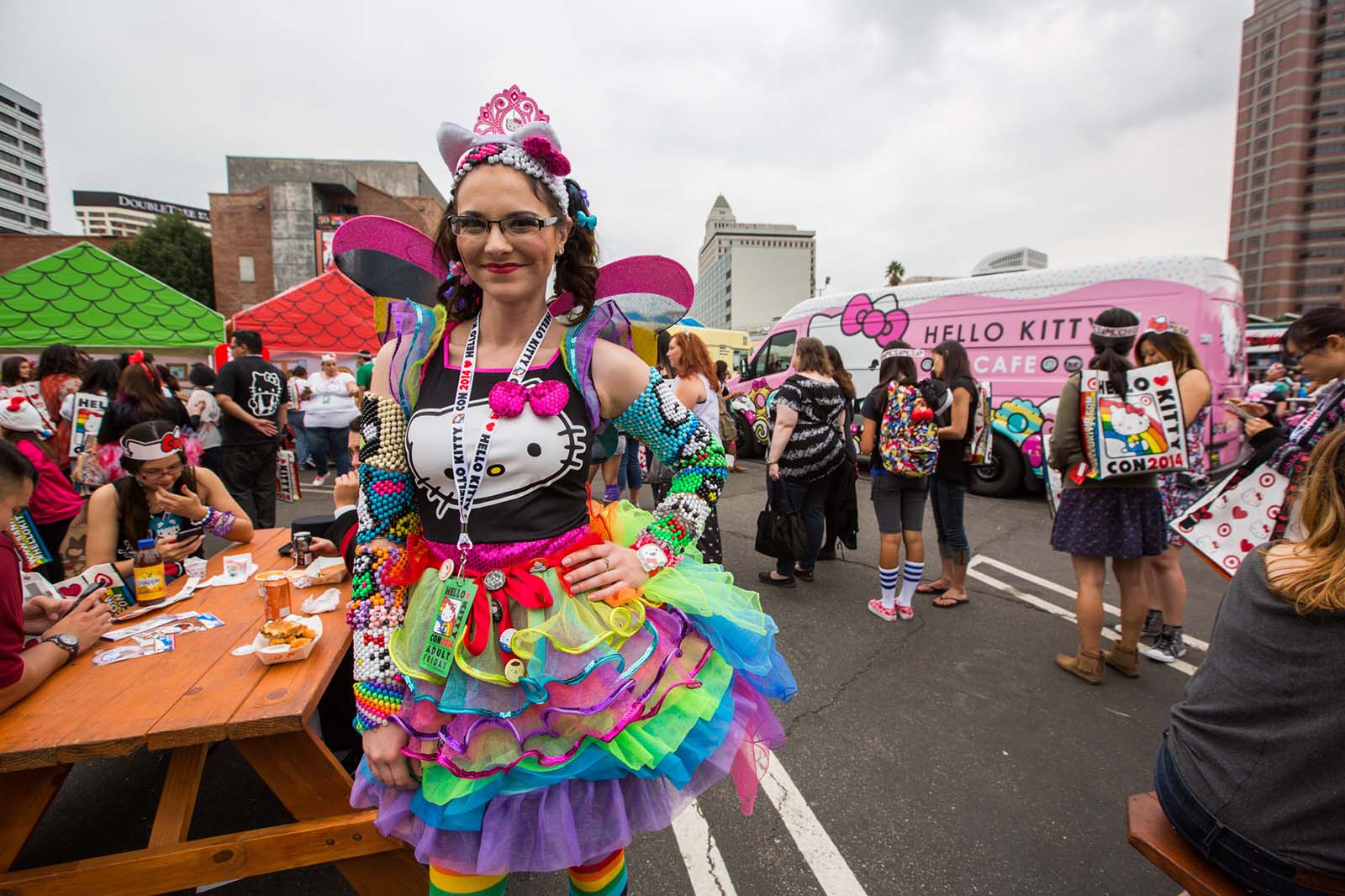 Source: Racked

The mobile cafe will be selling sweets and other items, including macarons, mini cakes and bow-shaped water bottles. According to Yelp reviews, treats cost around $15. Besides food, you can purchase souvenirs such as a Hello Kitty Cafe Truck T-shirts and mugs.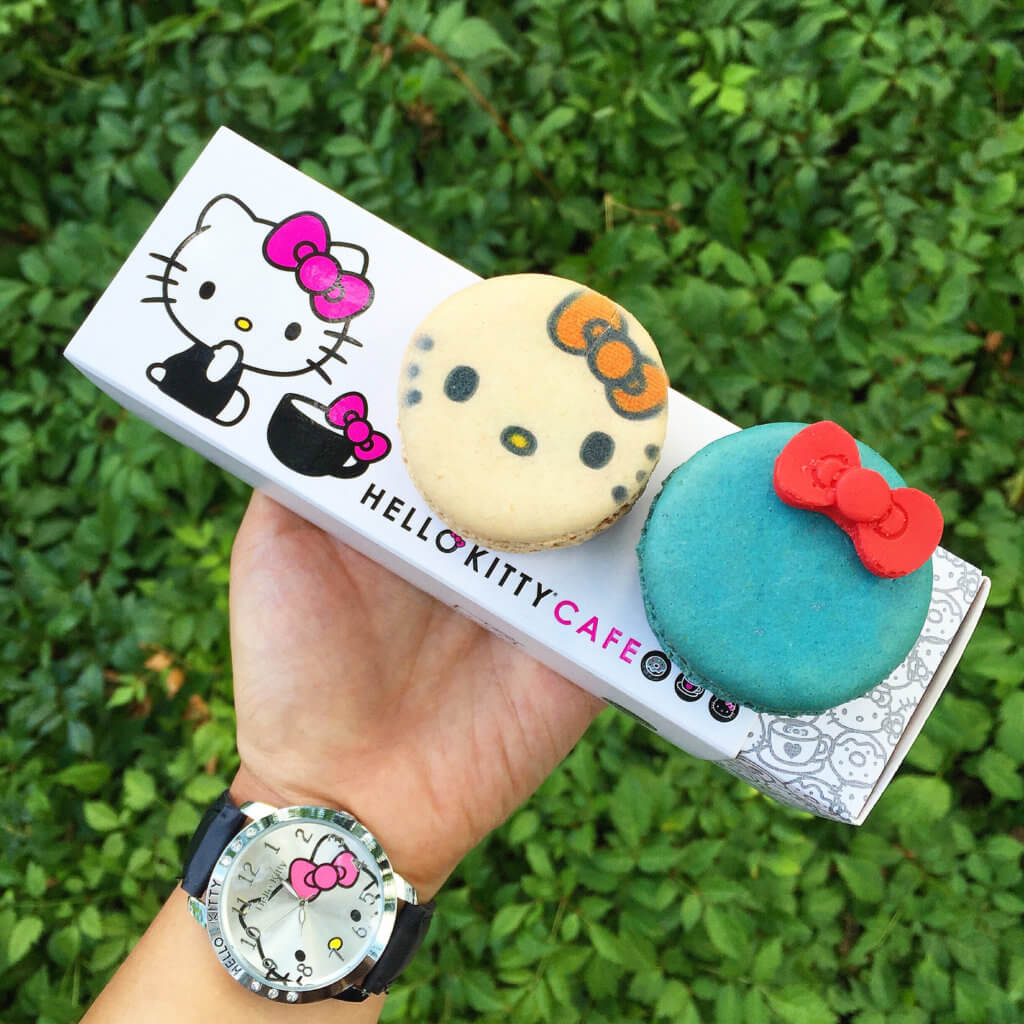 Source: Fab Food Chicago
Source: SF Weekly
Source: Kelly Wong Photography
Source: This Week Hawaii
Unfortunately the Hello Kitty Mobile cafe is only available in the US. But if you are itching to get your hands on Hello Kitty? We have got you covered! Visit the first Hello Kitty theme park outside of Japan, in Malaysia. Get your hands on all the Hello Kitty Merchandise and dine in a Hello Kitty themed Cafe.